Carl Studna is a world-renowned photographer, inspirational speaker, teacher and multi-award winning author. Carl's intimate portraits of influential people, ranging from Paul McCartney to His Holiness the Dalai Lama, are published and known worldwide. The primary theme that weaves its way through Studna's lectures, workshops and published works is that life is a sacred journey to be cherished and embraced. 
www.CarlStudna.com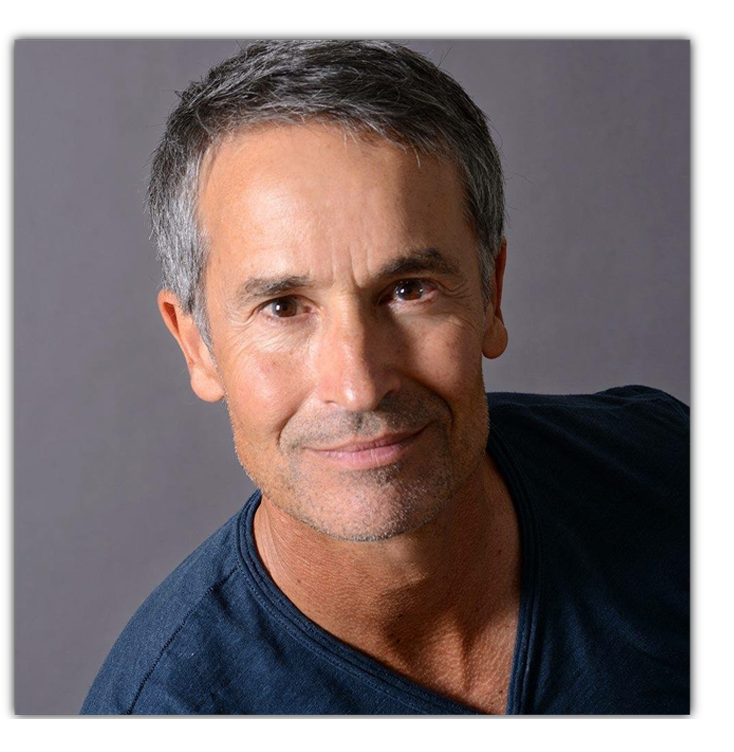 Share the evolving journey of love with eight extraordinary couples, as each page opens your heart to love's vast beauty and unity.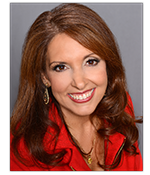 "Carl Studna presents an intimate portrait of eight healthy, committed, evolving couples, and Cynthia James distills the secrets to their fulfillment into easy-to-implement principles and practices. A must-read for any couple wanting to restore or deepen the intimacy in their relationship."
Marci Shimoff, Bestselling Author, Happy for No Reason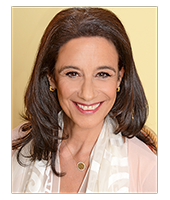 "Evolution of Loving is a magical tribute to long-lasting love. The brilliant Carl Studna magnificently captures the ups and downs, and ins and outs of intimate love with breathtaking beauty and a raw, searing honesty. Peer into these mesmerizing photos long enough and you'll start to see a blueprint to soulmate love."
Katherine Woodward Thomas, Bestselling Author, Calling in "The One"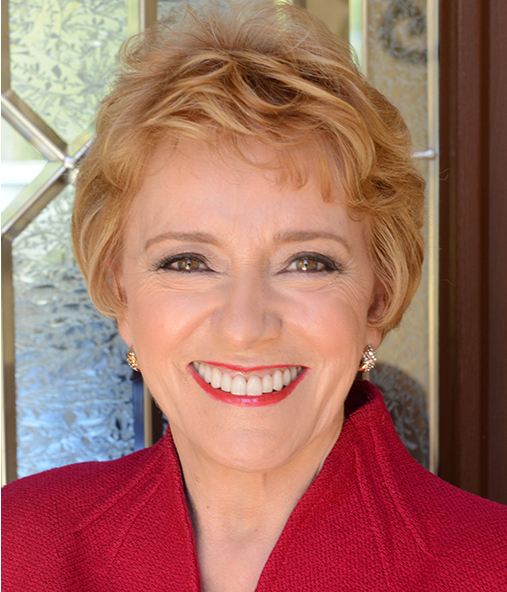 "Evolution of Loving brilliantly models the journey of eight couples down the path of evolving love. Their stories ignite in the reader a vision of what true love can be when we open our hearts fully for cultivating successful, intimate partnership. You will love this book."
Mary Morrissey, Author and Founder of Life Mastery Institute
See what "Men are from Mars, Women are from Venus" author John Gray has to say about Evolution of Loving!